Free Stationery
We have designed some stationery that you can use for your letter writing.  Just pick the design you like, click on the link and print out the stationery on your printer.  Although most of these designs are in color, if you do not have a color printer, they should look good in black and white- or try printing them on colored paper.  Feel free to print out as many designs as you like and check back often….we will be adding new designs!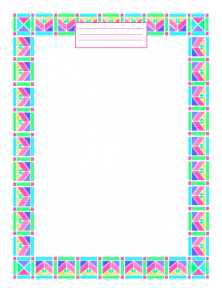 COLORFUL BORDER WITH NAME AND ADDRESS BOX
This design has a  colorful border with a space on the top for your name and address.  Click here to print.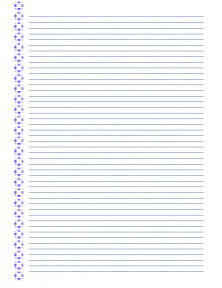 BLUE SIDE BORDER WITH LINES
This design has a simple blue side border with lines.   Click here to print.